Meet Our Staff
Young Adult Services Librarian
Nadia has a Masters in the Arts of Teaching from Clark University and is a former high school English teacher. She believes in creating spaces and opportunities for young adults to: engage with relevant and meaningful material that challenges them to better understand themselves, others, and the world; explore the power of their voice; and develop community around collaboration and dialogue. Nadia loves reading, hiking with her dogs, playing games, and all things animated! 
You can email Nadia at nfriedler@leominster-ma.gov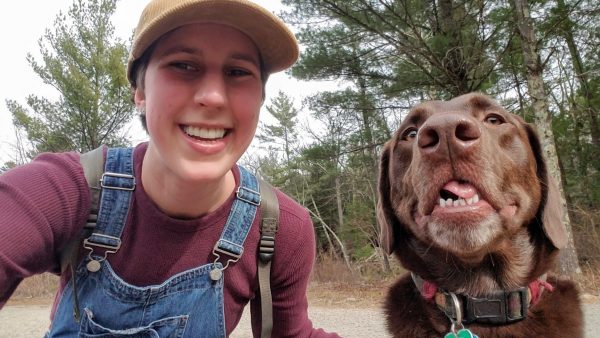 Cormier Center Assistant
Brittany studied elementary education at Fitchburg State. She loves Harry Potter (she's a Hufflepuff!), baking, playing piano, and basketball (Feel free to ask her about the Celtics!).
You can email Brittany at bbilodeau@leominster-ma.gov