Book Clubs
Kids ages 8-12 are welcome to join us for our February Virtual Kids' Book Club on Wednesday, Feb. 17 at 3 pm. We will be reading Mananaland by Pam Munoz Ryan.  

This is the story of Max, who dreams of playing football but discovers a family secret connected to the ruins of a castle near his home. A touch of fantasy and the plight of refugees are at the heart of this compelling middle-grade novel.
Copies of the book are available at the Dr. Martin T. Feldman Children's Room and via curbside pickup. Call 978-534-7522 ext. 5 with your library card number to request a copy of the book. You will be asked to provide an email address when you call so that we can send you the link to the Zoom meeting.
Be sure to give yourself enough time to read the book so that we can discuss it at the meeting!
This program is sponsored by the Friends of the Leominster Public Library.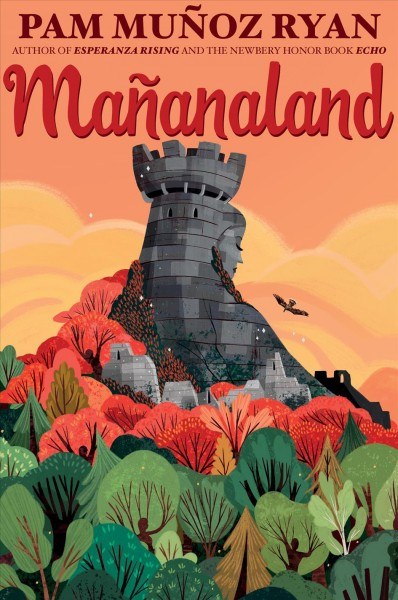 Book Club schedules are subject to change depending on holidays and other factors. Please check the library's calendar of events for an updated book club schedule.